It has been way to long since my last post. Many things have happened in this time. I have made several trips in the RV with my parents, gotten an adopted sister, had a major fight with my new sister that sent her back to her could home, was a tending hospice nurse for my granny, went to her funeral. Those were just a few that I need to elaborate on as I go forward.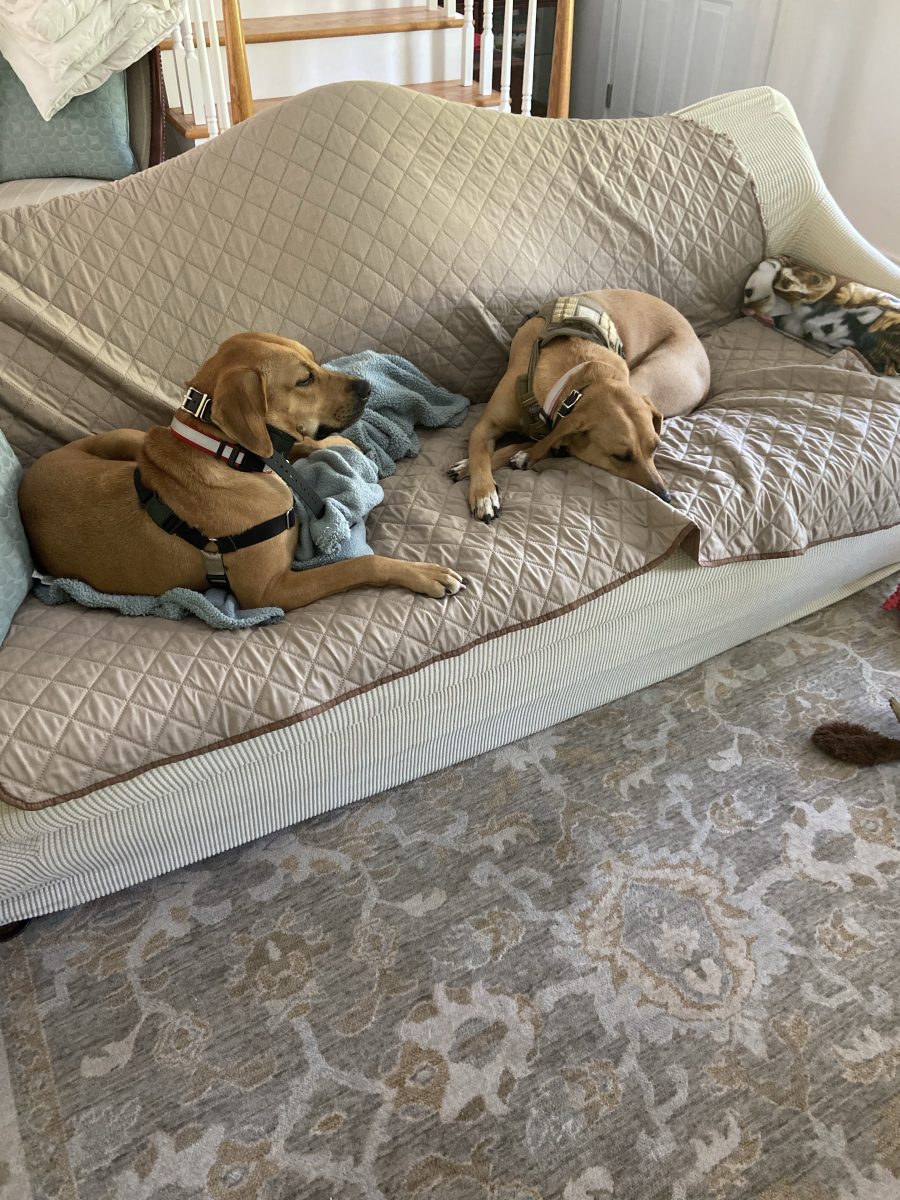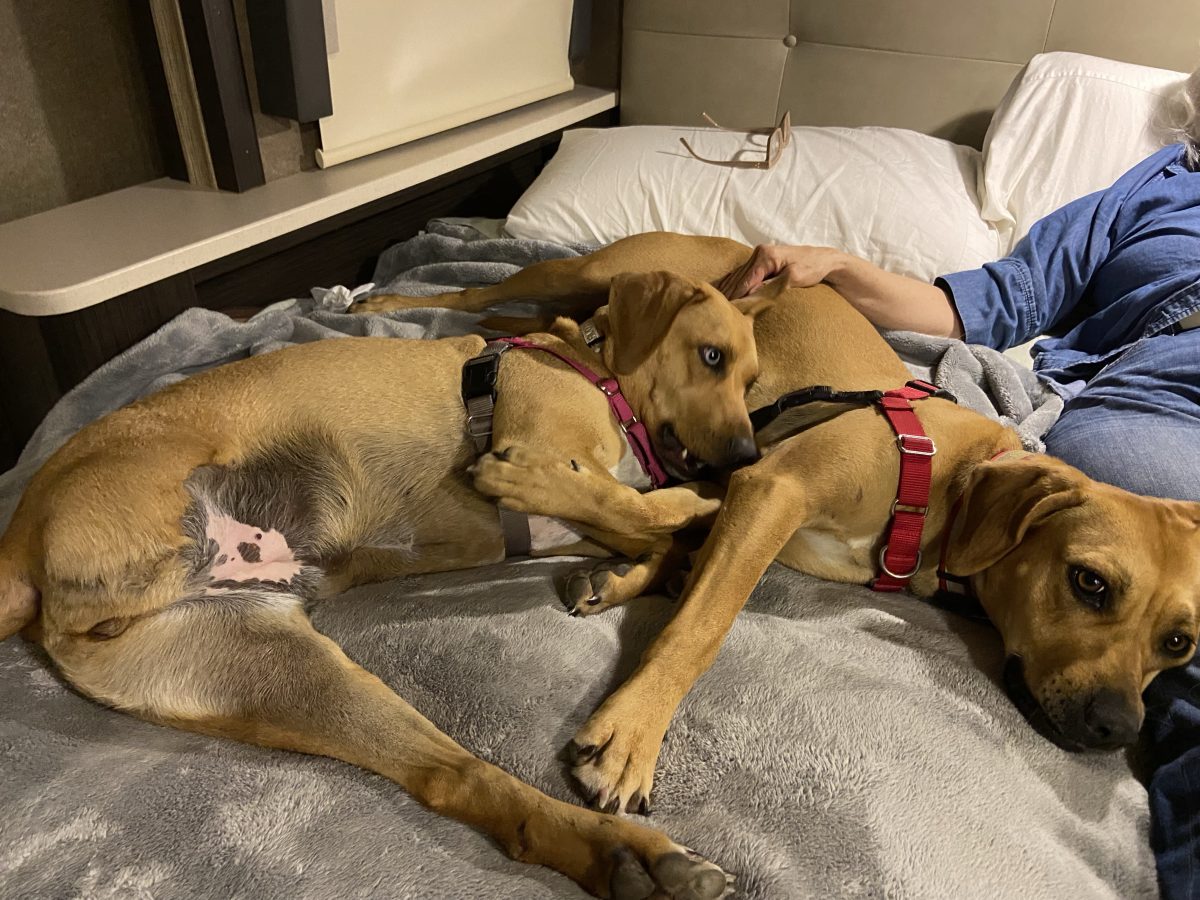 Not exactly sure why my sister and I got so serious when we fought, normally we got along just fine, there was just something that triggered bad things in her and she took it out on me.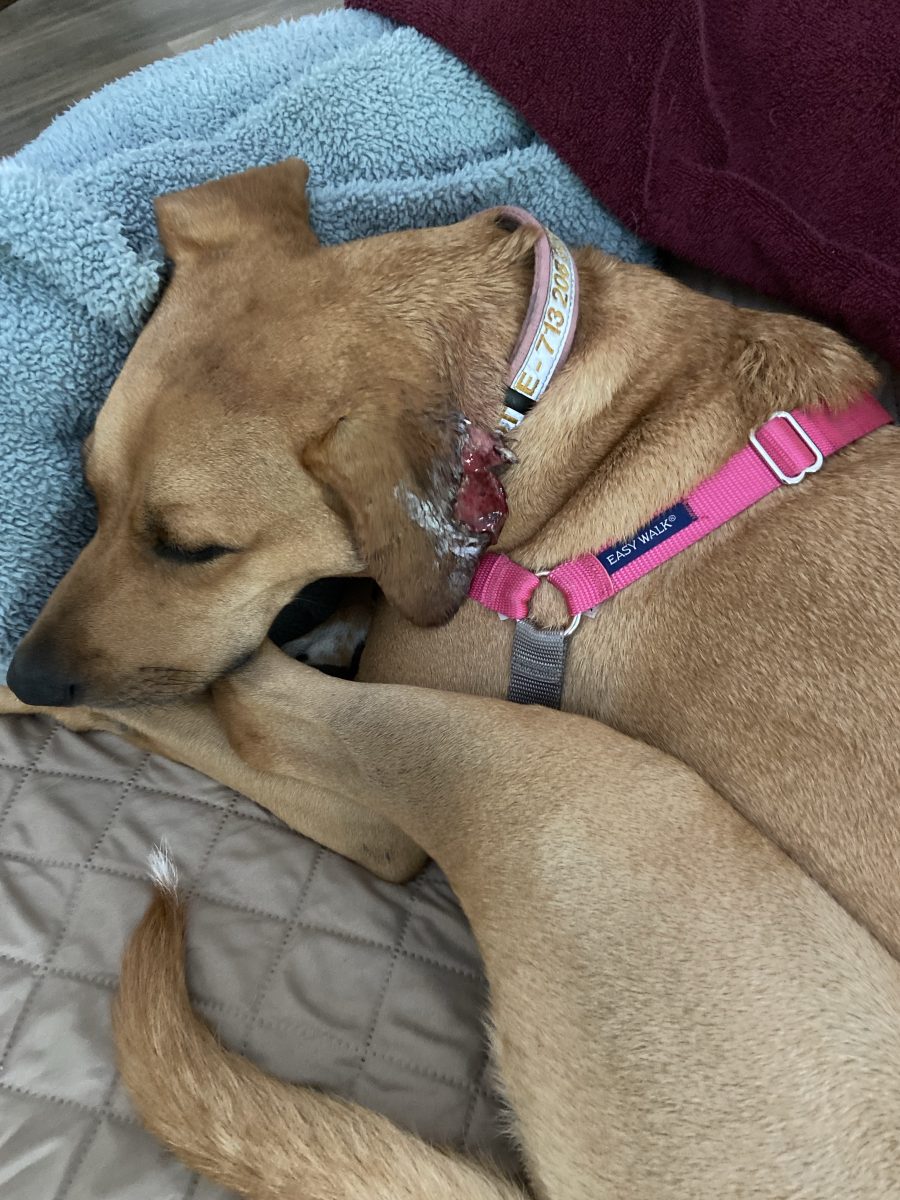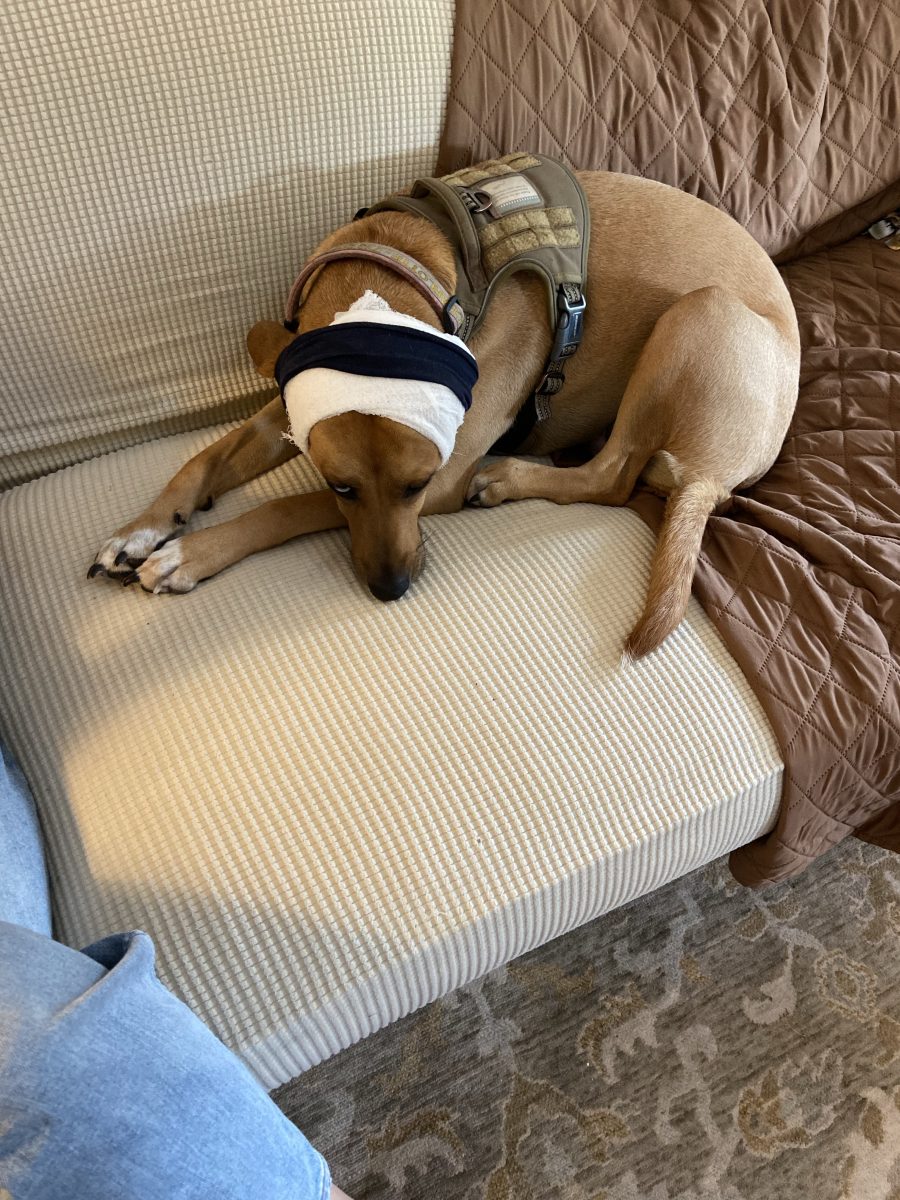 I ended up in the hospital, and when I got home Katie had been taken back to her owners. I understand that she has a new home next door to he old owners and she stays there but visits her owners every once and a while.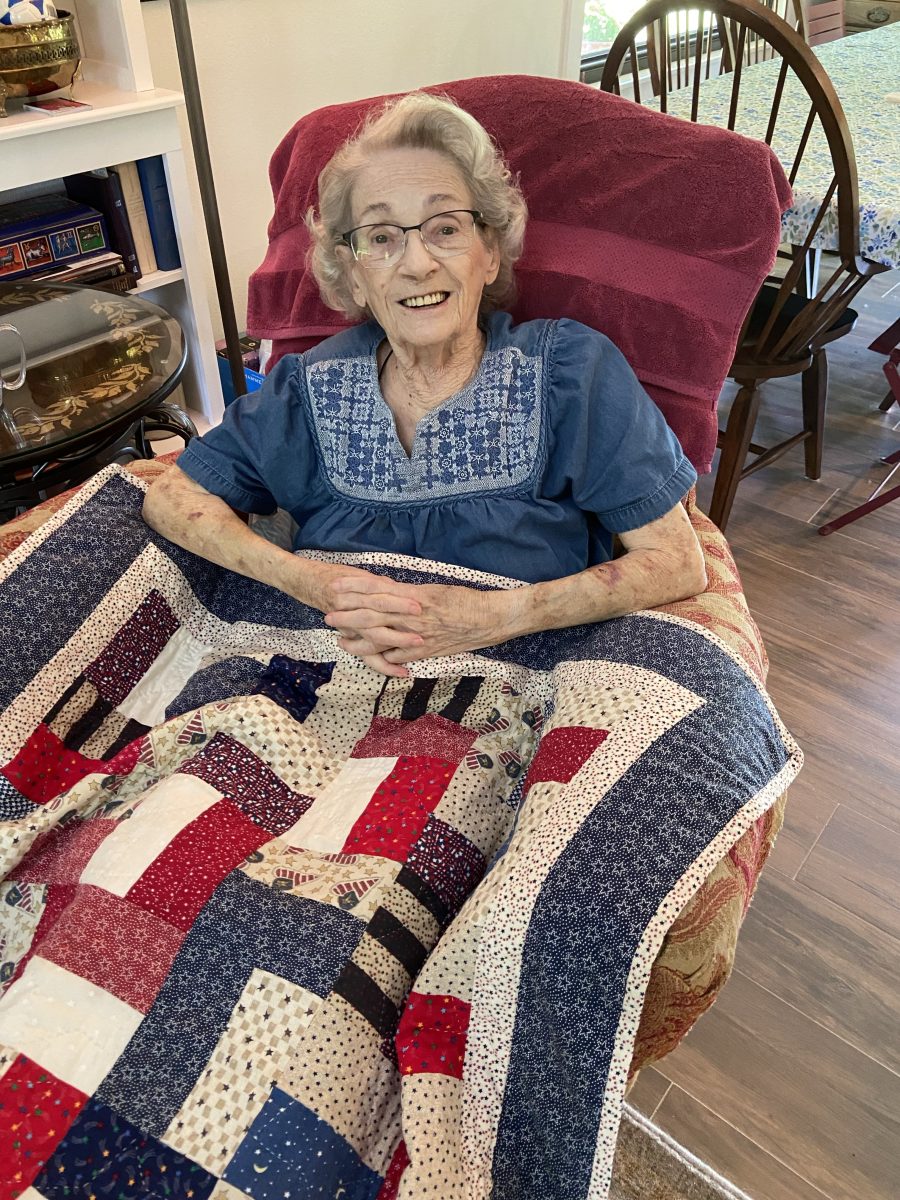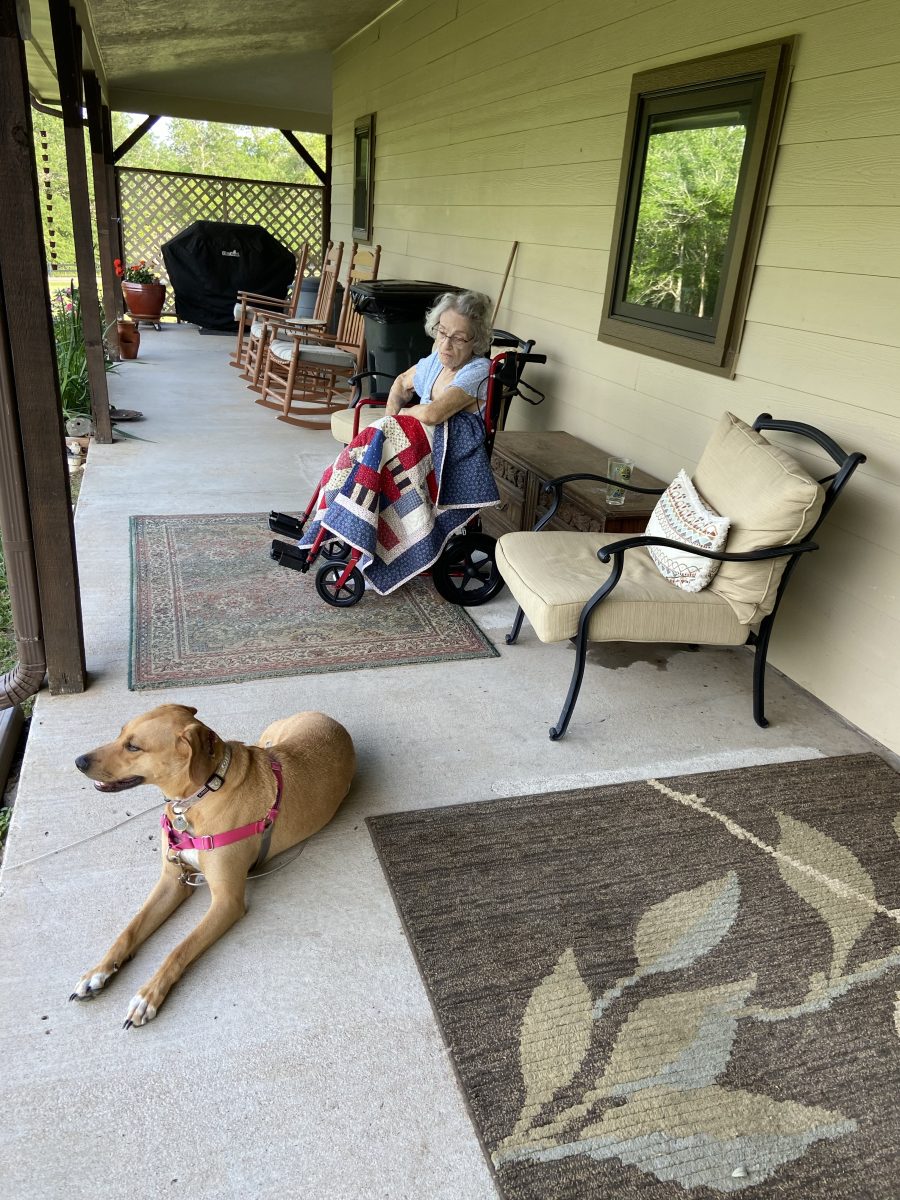 This is my Granny, she was a great friend to me. I always looked forward to going to her house as it had a nice fenced back yard I could run in.