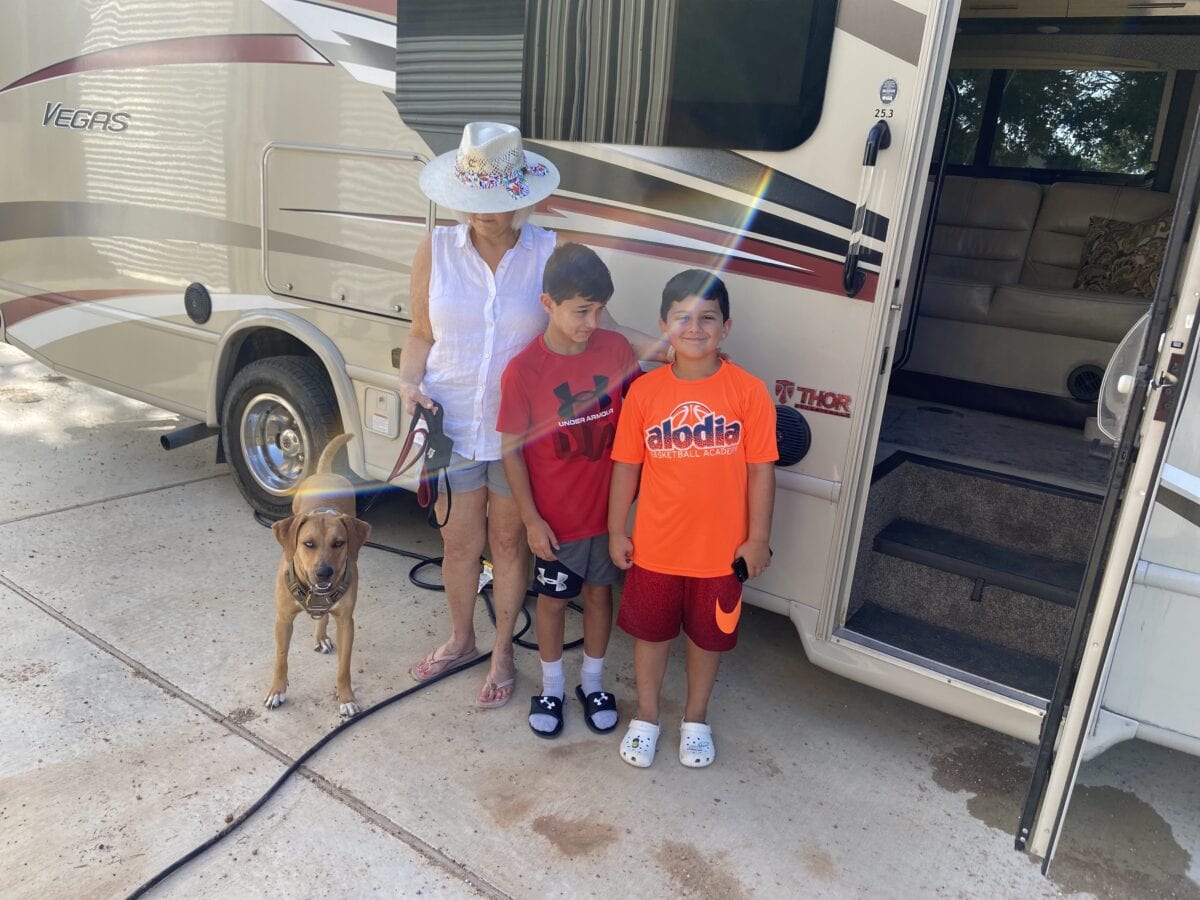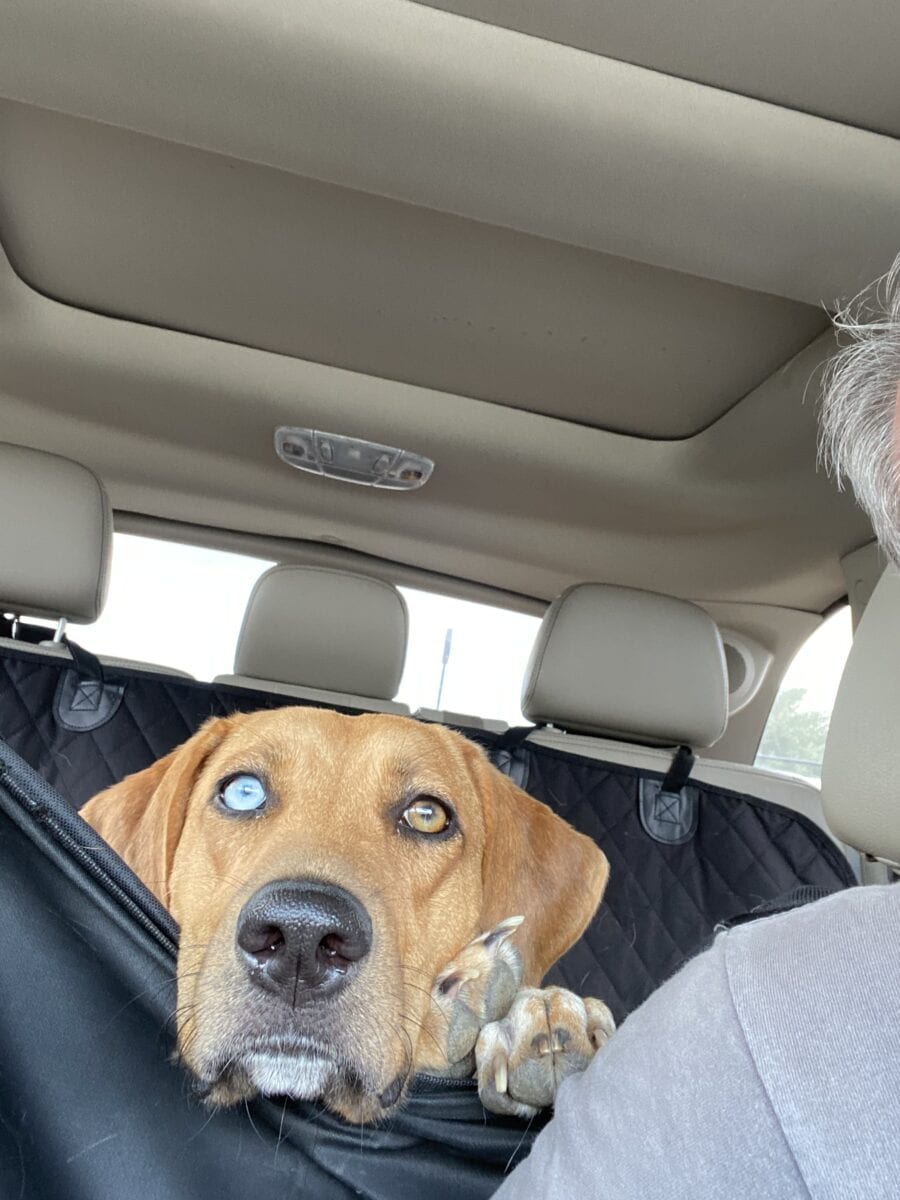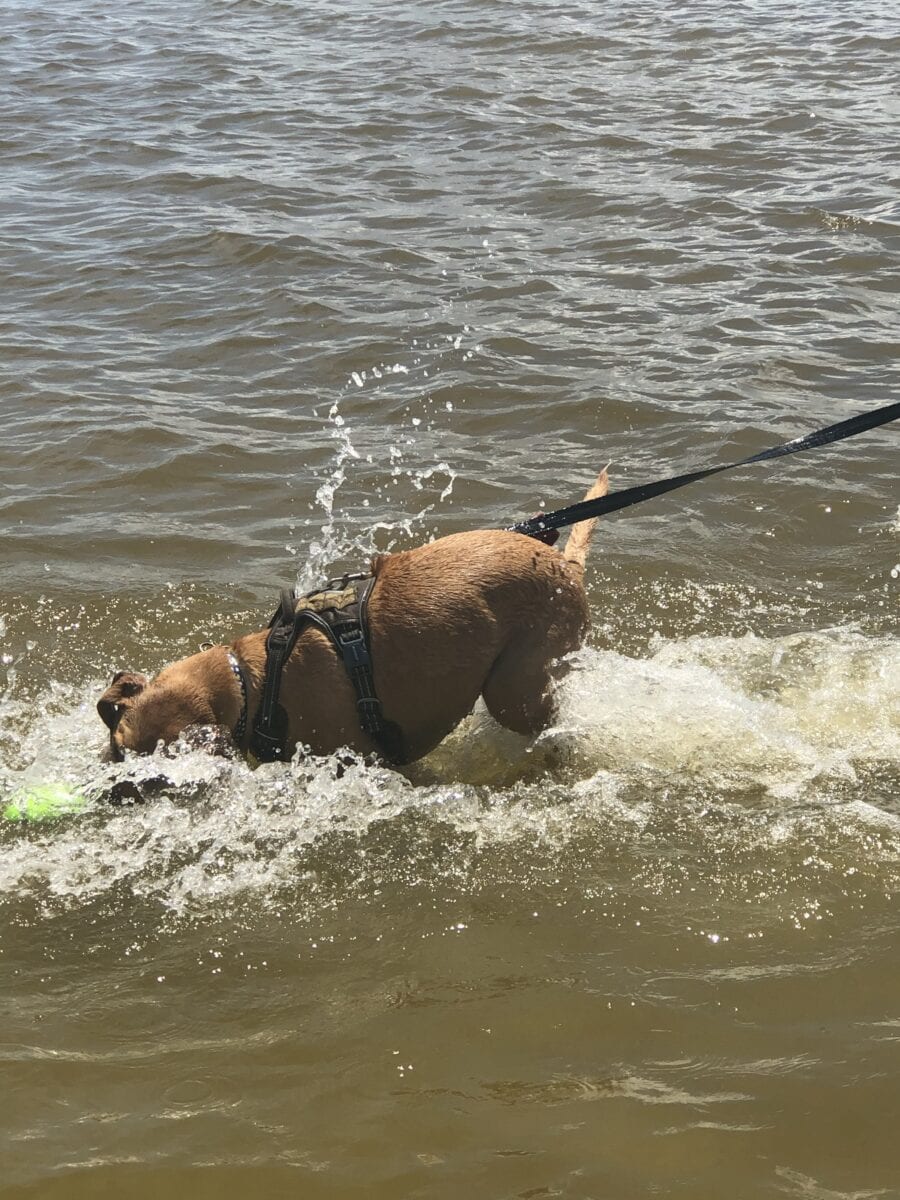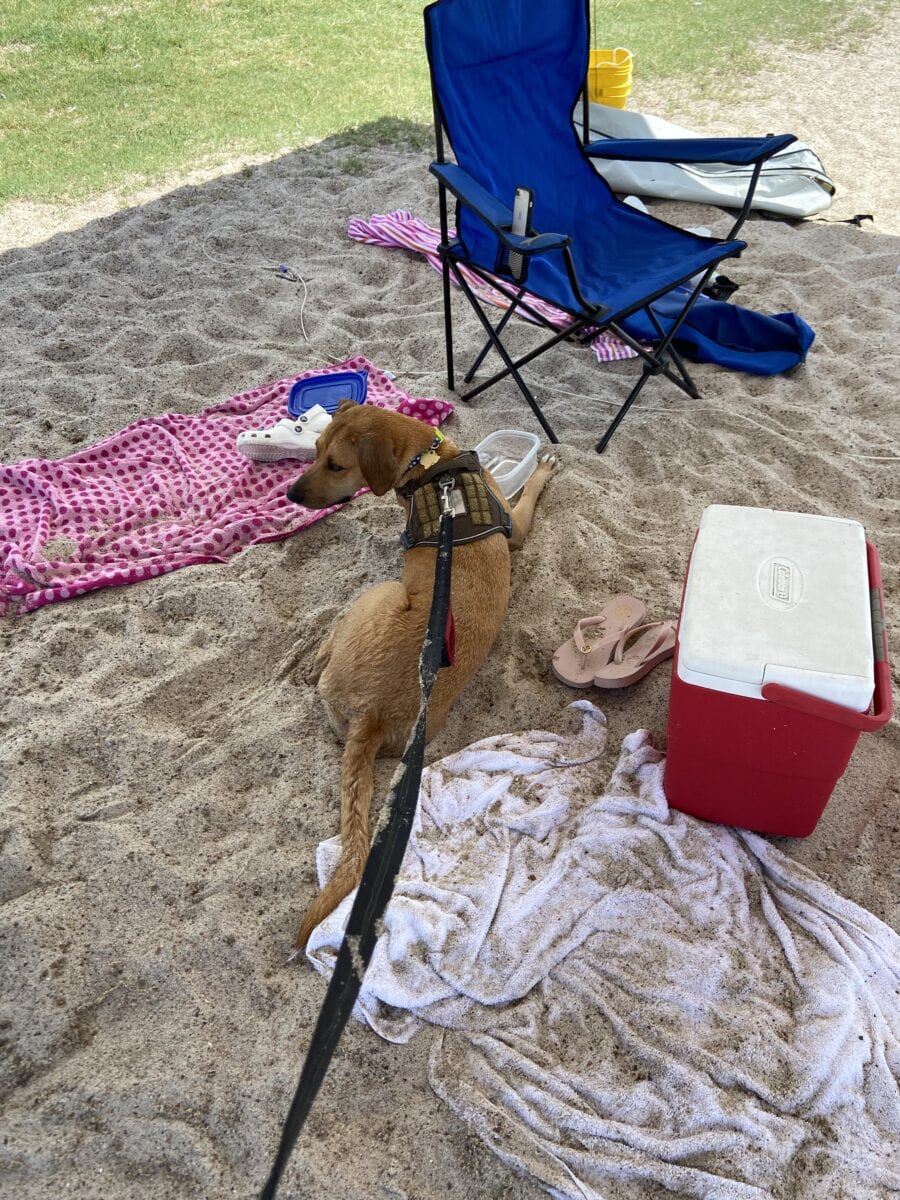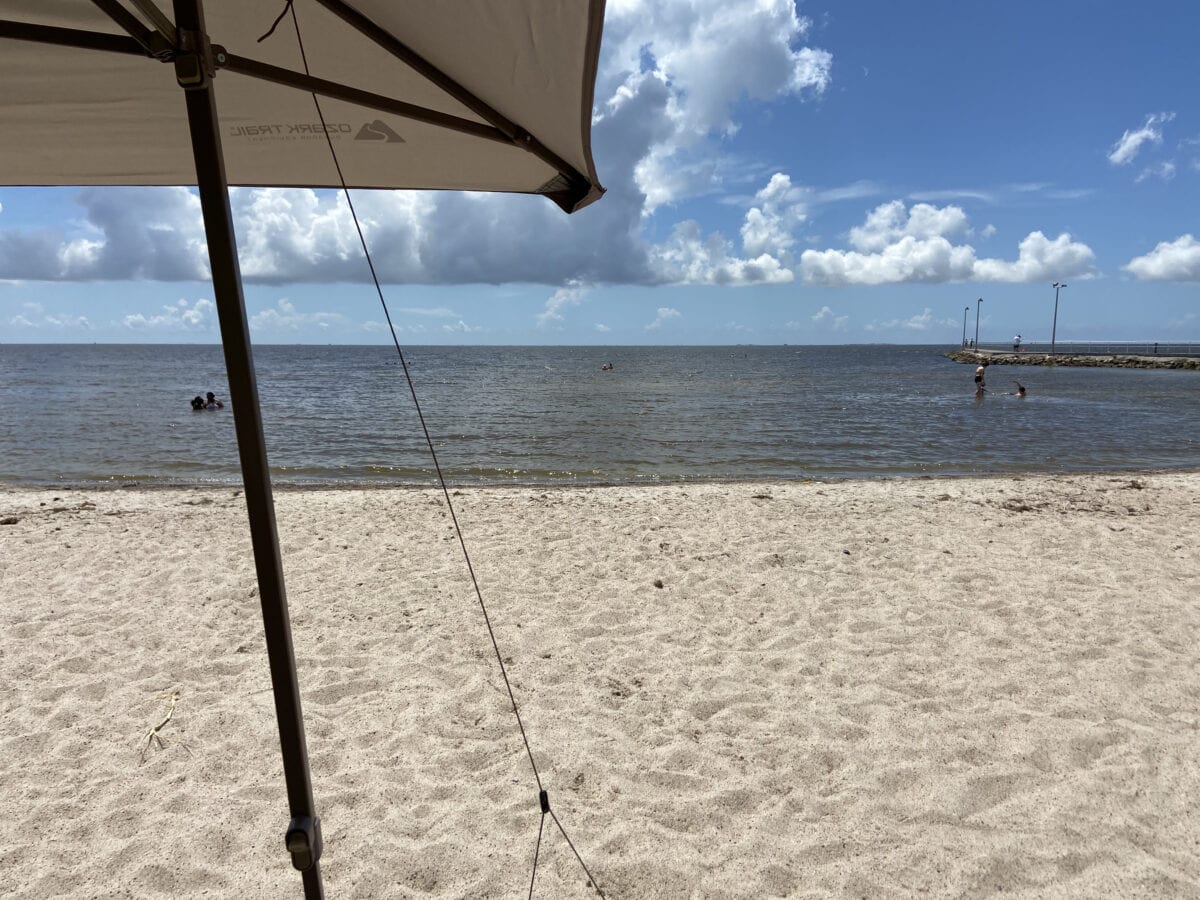 My parents took me on my first overnight trip, to Goose Island State Park. We took my two favorite nephews they are so much fun.
The first day was a little boring as we road forever in the RV and it seemed my dad was very slow setting things up when we got there. We did get to park next to the bay that leads out to the Gulf of Mexico.
The second day was so muck more fun, we went to the public beach in Rockport, TX and played all day in the water. Dad set up a tent that we could stay under to get out of the sun and rest.
The Third day, we hung around the campsite, watching the birds and the water in front of the RV. Just a little time to relax and rest up.